2001 Mitsubishi Lancer Evolution 7 (JDM)
03-22-2008, 09:34 PM
GTR Member
Join Date: Feb 2008
Posts: 84
2001 Mitsubishi Lancer Evolution 7 (JDM)
---
2001 Mitsubishi Evolution VII
Now that the EVO X is in the U.S. people are seeing the benefits of the (AYC) Active Yaw Control. When we got the EVO VIII and IX's they didn't have it which resulted gobs of under steer in corners at speed, but if you had never driven a J-spec then you didn't know exactly what you were missing and it didn't bother you. The EVO VIII and IX's also attained lots of additional weight thanks to our US safety standards imposed on car manufacturers. The EVO VII has a perfect balance between the VIII/IX and the X. The VII comes with the AYC/ACD/ -200+ lbs of weight and same 4g63 engine that we all know and love.
This EVO VII is registered, insured, tagged and titled and is being driven in the greater Washington DC area. Just buy and drive away no problems. It has never been to a drag strip, never seen an Auto X or road course and is in near mint condition. It is a true JDM EVO VII... I am posting this for a true friend because he wants to sell it
ASAP!...
If interested PM me with your offer and the first person close enough to his asking price will get his phone number and e-mail.
-Note- I am not posting his asking price to avoid the whole low ball game. If you do not get a PM resonse from me within 24 hours your bid was way two low.
List of Modifications:
Buschur Intercooler
Inter-cooler and Hard Piping
Buschur Intake
Full EXAS Titanium Exhaust
YR Advance Manifold
EVO 9 MR Turbo
HKS Hyper max Grounding Kit
Staggered HKS Cams 272 (EXT) & 264 (INT)
Snow Performance Methanol Kit
HKS FCON SZ Computer
HKS FCON Navigator
HKS Boost Controller
Blitz Turbo Timer
DEFI Gauges
EXT (Blackout/White Back Light)
Boost (Blackout/White Back Light)
R34 Skyline Wheels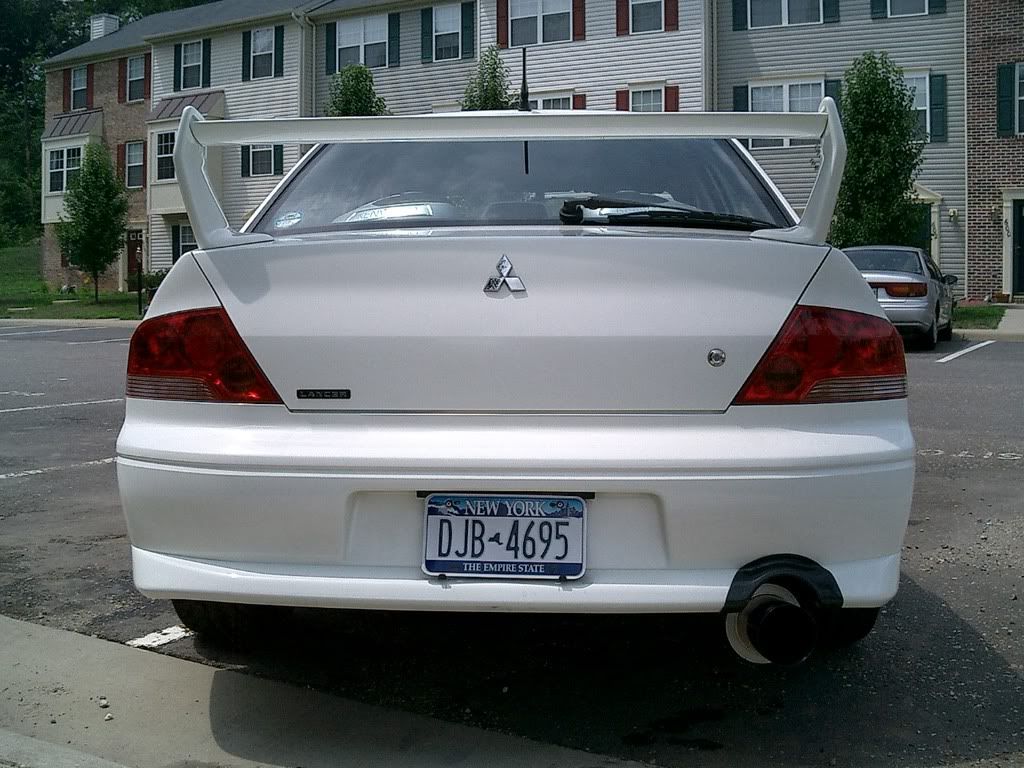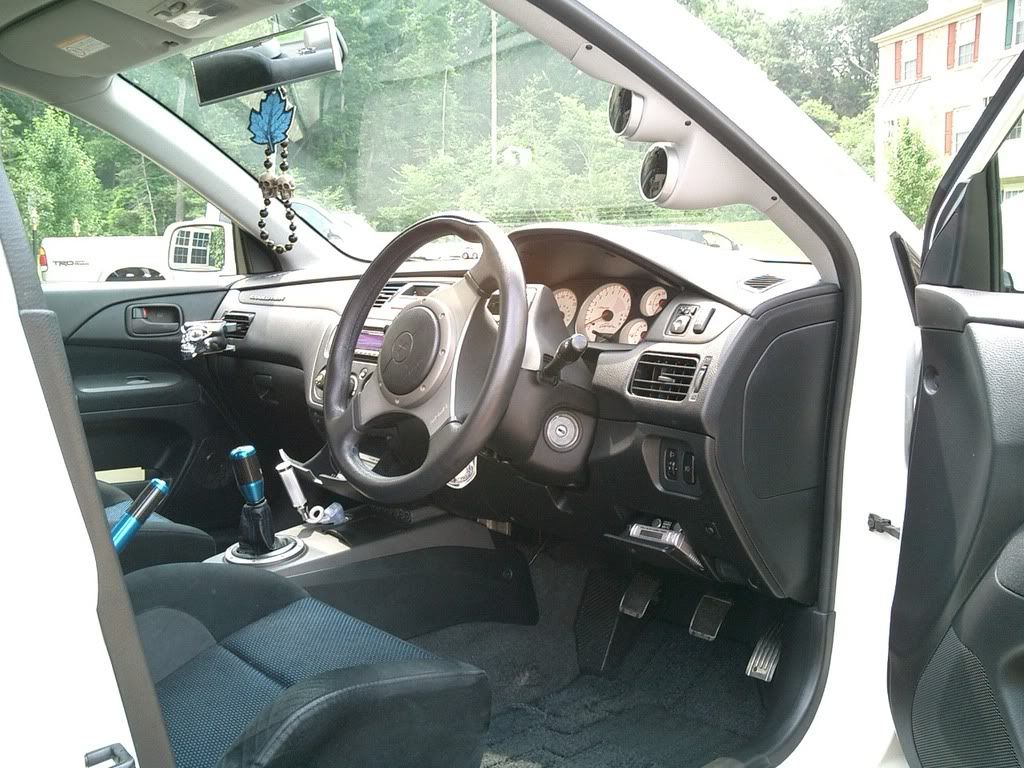 Thread
Thread Starter
Forum
Replies
Last Post
Motorsports and Track Time
14
,
2001
,
backlights
,
blackout
,
classifieds
,
evo
,
evolution
,
forum
,
gta
,
informacion
,
jdm
,
lancer
,
mitsubishi
,
skyline
,
specs
,
white
Currently Active Users Viewing This Thread: 1
(0 members and 1 guests)